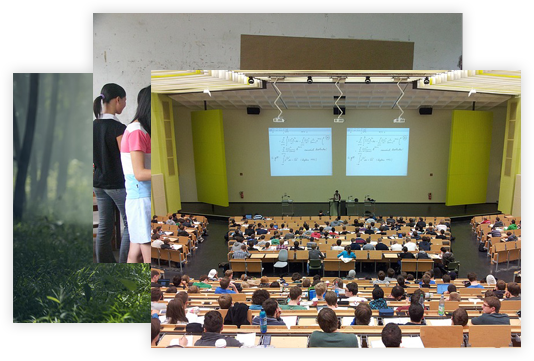 Best Education
AR has found applications in diverse fields, ranging from entertainment and gaming to education, healthcare, manufacturing, and marketing. Some notable use cases include:
Gaming and Entertainment: AR-based games, interactive storytelling, and immersive experiences offer users a unique and engaging way to enjoy digital content.
Education: AR enhances learning experiences by providing interactive visualizations, simulations, and virtual experiments, making complex subjects more accessible and engaging.
Healthcare: AR can assist medical professionals in visualizing patient data, guiding surgeries, and delivering personalized treatments.
Manufacturing and Design: AR enables engineers and designers to visualize prototypes, perform virtual simulations, and streamline manufacturing processes.
Marketing and Advertising: AR campaigns create interactive and memorable experiences for consumers, allowing them to engage with products or brands in innovative ways.